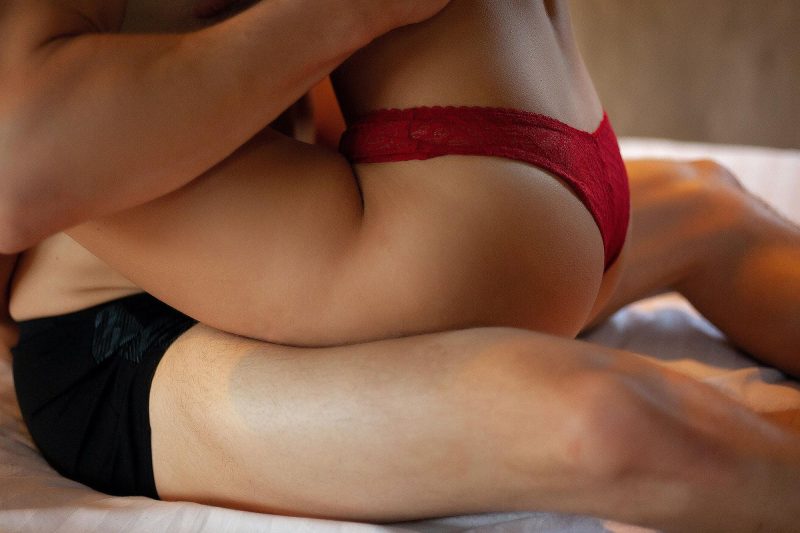 Tantra is a sacred, ancient practice, derived from both Buddhism and Hinduism. In Sanskrit, Tantra means woven together." If you want to connect with your energy, get in touch with your body, and deepen your self-understanding, Tantra is the way.
WHAT IS TANTRA MASSAGE?
Tantric massage is a healing, ecstatic way of harnessing your life force and transforming your experience of pleasure. As a Tantric healer, I'm hands-on, using sacred touch, energy work, aural and visual stimulation, and breathwork to open up your chakras and help you discover your truest self. A full body Tantric experience
can free you from your limits and shoot you to new physical and spiritual heights.
A Tantric massage session often involves a lingam massage, which is one way of connecting to your chi. Lingam translates to "shaft
of light" and refers to the male organ. During this massage, I often utilize advanced techniques, including Sacred Spot massage.
As I'm also a Tantric coach, I can teach you to increase your stamina and control your response, whether you choose edging and retention or achieving a full release.
WHAT IS A TANTRIC COMPANION?
A Tantric companion is the person who goes on the Tantric journey with you. I believe in forging an intimate bond with my Tantric partner. Trust, respect, being open, and a willingness to go deep
are important factors in a Tantric relationship.
If you're looking to transform your life, Tantric Massage and Tantric Companionship can help you achieve your most personal and important sensual goals.